Kari Sikorski Photography is featured in Style Me Pretty !!!
Style Me Pretty is the ultimate wedding blog, full of wedding inspiration, creativity and ideas for brides.  "OBSESSIONS for BRIDES" is their tag line, and you will understand why when you look through post after post of incredibly beautiful and imaginative ideas!
"I work with a TON of great photographers. Some have been around a while so their skills and perspectives are really honed, really unique. Others are new and are constantly experimenting with different style and ideas. But I don't think that I've had the chance to see the same wedding or space photographed by so many different artists. It's amazing to me that each photographer behind Jessica Claire's Photography Workshop, approached the same details, the same touches…so beautifully different."
~ Abby Larson, Style Me Pretty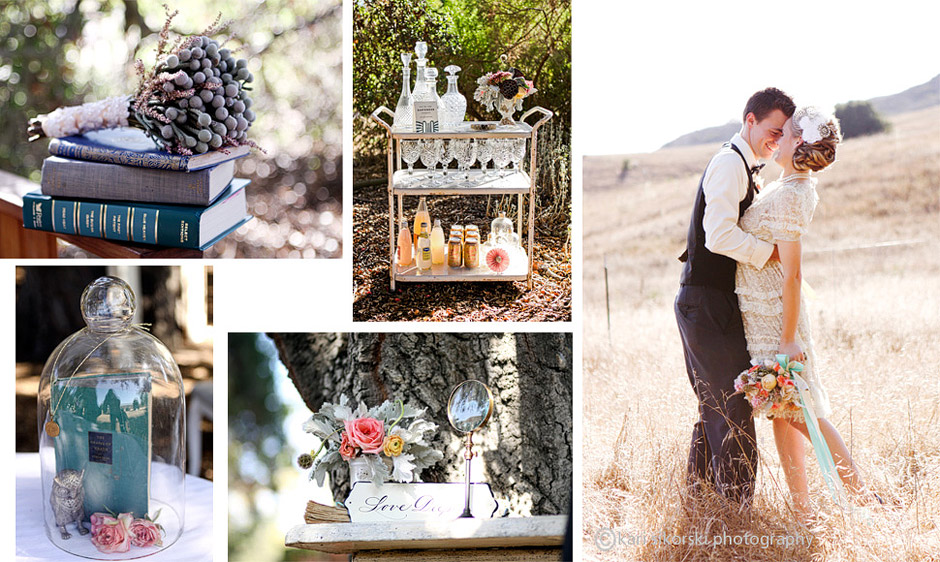 I am SO excited to have some of my photos from the Jessica Claire workshop featured showing off the amazing wedding details created and set up for our shoot that day!  To see all of my photos from the workshop, click HERE.
A Huge thank you Summer Watkins of Grey Likes Weddings and floral designer Lauryl Lane for submitting my pictures!