About Me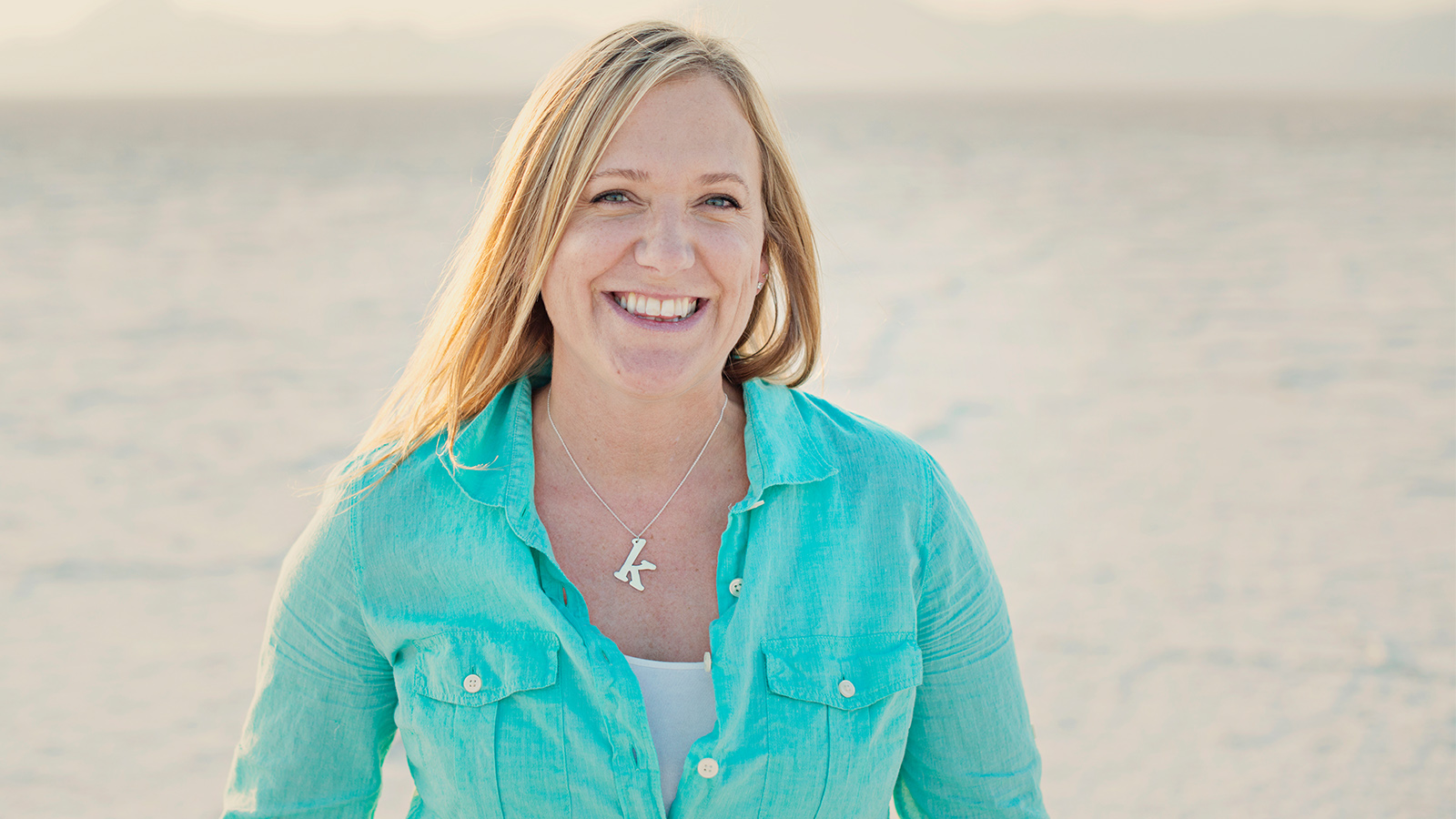 Hi! I'm Kari Sikorski. I am a family portrait photographer based out of Salt Lake City (est. 2009).
I have had a camera in my hands since I was about 7 years old. I grew up taking photographs of everything, and have a ridiculous amount of photo albums from my childhood which I cherish today. My dad taught me how to shoot manually on his old 35mm that he carried in the Navy.
I am a mom to three adorable, loud, rambunctious boys, and photographing them gave me a new appreciation for what a photograph can mean to someone. I started Kari Sikorski Photography in 2009, and love to capture those smiles, milestones, relationships and special moments for my clients.
"A great photograph is one that fully expresses what one feels, in the deepest sense, about what is being photographed."  Ansel Adams