Session Information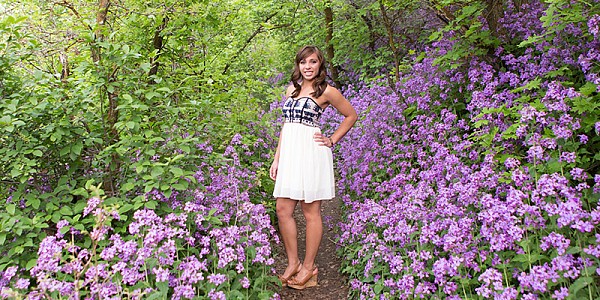 Session Information
Portrait sessions are shot on-location, and the possibilities are endless. I have many favorite locations that I love to photograph sessions in: a field of wildflowers, a trail covered in fall leaves, a snowfield in the forest, a sandy beach... Utah is a gorgeous backdrop.
We'll find the perfect spot for your customized portrait session. I love to find great locations for my clients!
I love what I do, and my sessions are fun, it's true! I know it's not easy to be on the other side of a camera, and I do my best to keep my clients relaxed and having a great experience.
What should we wear?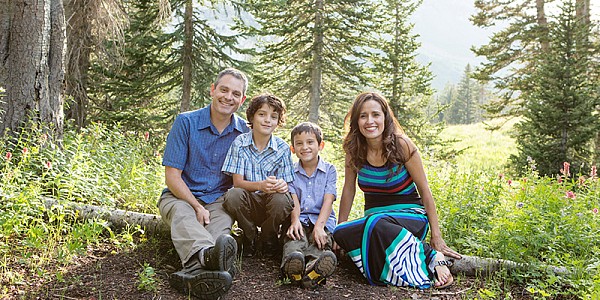 What should we wear?
My best advice?
Wear what you feel comfortable in, and dress in your own style. You'll look and feel your best. Choose 2-3 colors that look good together and wear a combination of those colors. Love a color? Choose different shades and patterns of that color for each of you to wear. Use layers, textures and fun accessories to add visual interest. Let your personality show through!
hmmm... what wouldn't I recommend? Solid shirts in white or black don't tend to photograph well outdoors, but work just fine as a layer underneath. Avoid wearing logos, let the focus be on you.
If you would like any help planning wardrobe for your session, I am happy to give you ideas. If you are interested in hair styling and makeup for your session, I can refer you to excellent makeup artists and stylists.
When will my images be ready to view?
When will my images be ready to view?
Within two weeks of your session, I will contact you with a link to a password protected online gallery and slideshow of your images to view.
If you need any assistance ordering prints, or would like recommendations for your wall space, I am happy to help.
Digital sessions will be delivered via Dropbox with a print release and printing recommendations.